Meet our passionate team.
Small team, much care, so fun!
Panap Studio was started by and currently consists of an individual software developer with the single purpose of making software that personally interests the developer. While I definitely hope that the software I make is useful or enjoyable to the masses out there, I'm happy knowing that I have made something I want and enjoy. That is not to say I don't care at all about making the software intuitive and easy to use for new users. On the contrary, I strive to make everything easy to pick up as it tends to make for a better product.
While making software under the Panap Studio name is definitely one way for me to relax, unwind, and express myself, it is not what I do for a living. Although I have 'grown up' obligations, I strive to maintain my software and aim to respond to all the suggestions and criticisms I can. I love to hear from users of my software, and if you have any questions, comments, or suggestions for how I may improve, please reach out to me at support@panapstudio.com.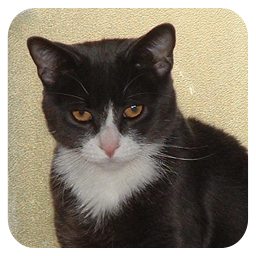 Mr. Meowington
Panap Studio Overlord
General manager, lead programmer, support guru, and lover of milk. Address all queries to Mr. Meowington and he'll get back to you right meow.